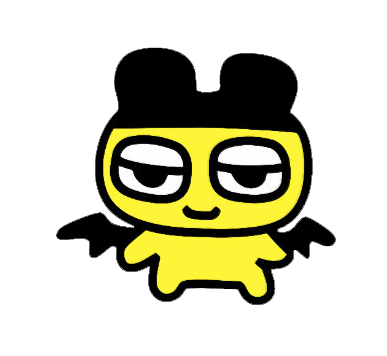 Quinn
CONTRACT CODENAME: "First Ring"CLIENT: Seoyeon OuLOCATION: GrawlenfjordMISSION TYPE: Artifact RetrievalMISSION DATE: 12 ZephyrAPPROVED BY: A. Haywood SYNOPSIS: The Red Rook Company has been approached by a priestess of the...
[Read More]
CONTRACT CODENAME: "Mission One"CLIENT: Spinlok, Excess KreweLOCATION: Excess Labs, Metrica ProvinceMISSION TYPE: BodyguardMISSION DATE: 76 ColossusAPPROVED BY: A. Haywood SYNOPSIS: The asuran "Excess" krewe has requested our protective services for...
[Read More]
Character Name: Hei Xuefei (prounc. Hey Zoo-Fay)Aliases: N/ARace: Mixed Canthan descentGender: MaleProfession: Deadeye -- Apparent age: Early twentiesHair: Naturally black and thick. Cut short for practical reasons.Skin: Tanned from both descent and...
[Read More]