August 6, 2019 12:15 AM cassandraporter cassandraporter
Member
Hello party people! I'm Cass, and I'm happy to be here! I'm new to FFXIV, but I've been roleplaying for 15 years now and really enjoying my time in the community. I joined to connect more with other people in the scene and find some cool stories to tell!
If you like chaotic disaster bisexual misfits, Cass is your girl! You can find more info about her at cassporter.carrd.co . The basic summary is she's if Hermione and early years Tik Tok Ke$ha fused into one. She's a handful, but she's never boring.
Hope to see you out there!
August 6, 2019 12:15 AM
---
September 5, 2019 6:41 PM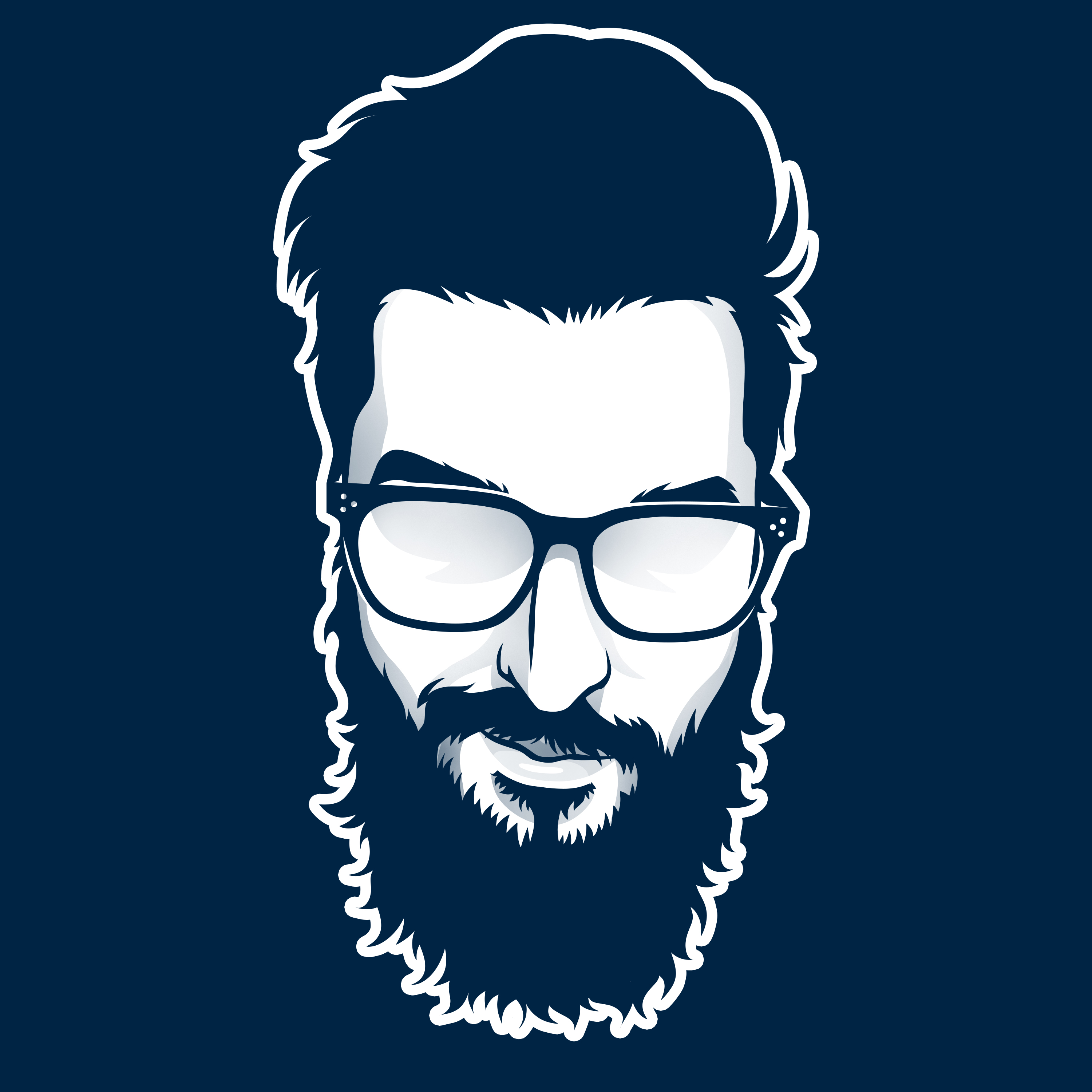 Pacha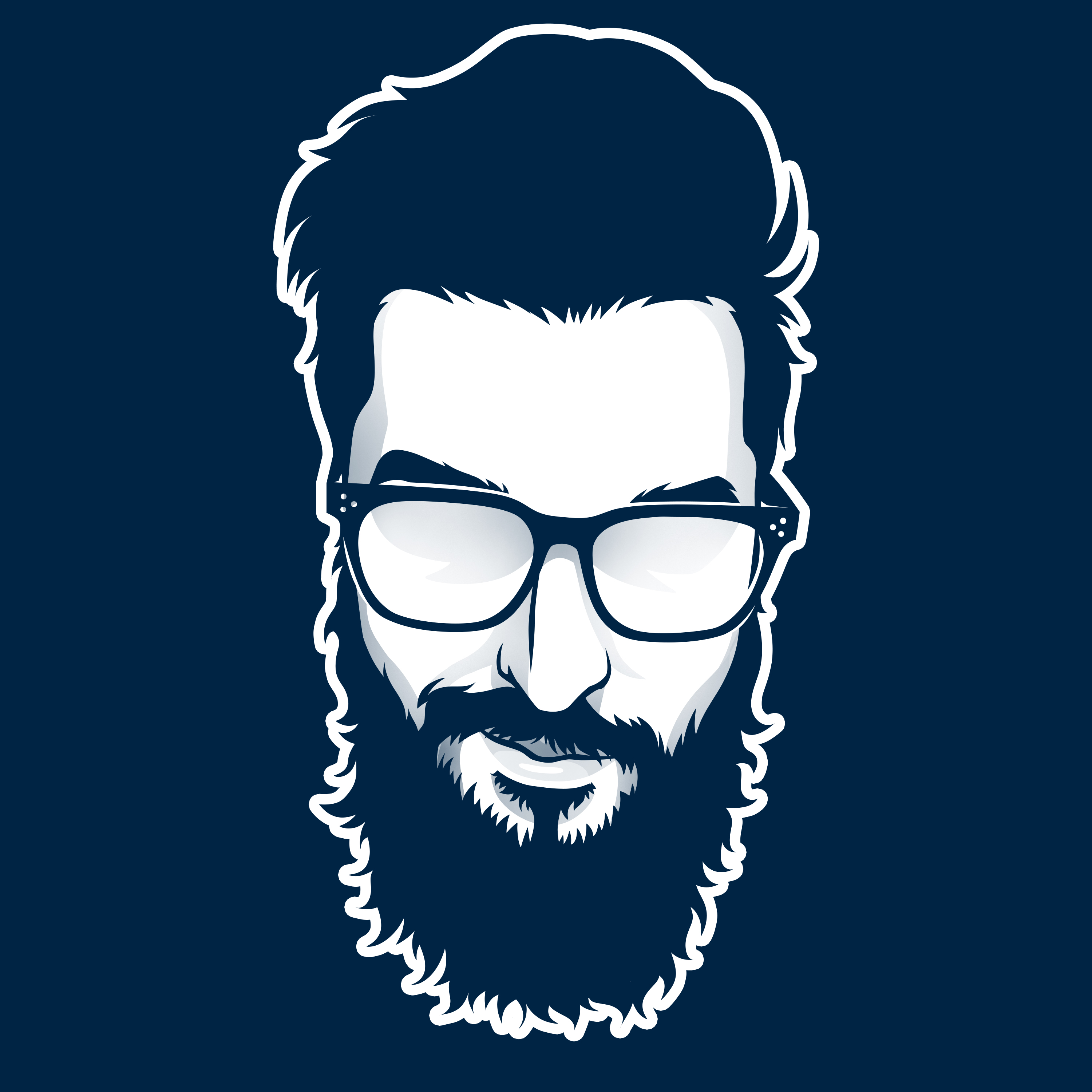 Pacha
Administrator
Welcome to the ChroniclesRP Cassandra, it's good to have you here :D ! Hahaha I love how you described her it sounds like an explosive combination!
September 5, 2019 6:41 PM
Upcoming Events
---
There are no upcoming events.
Help Us
---