August 30, 2018 9:34 AM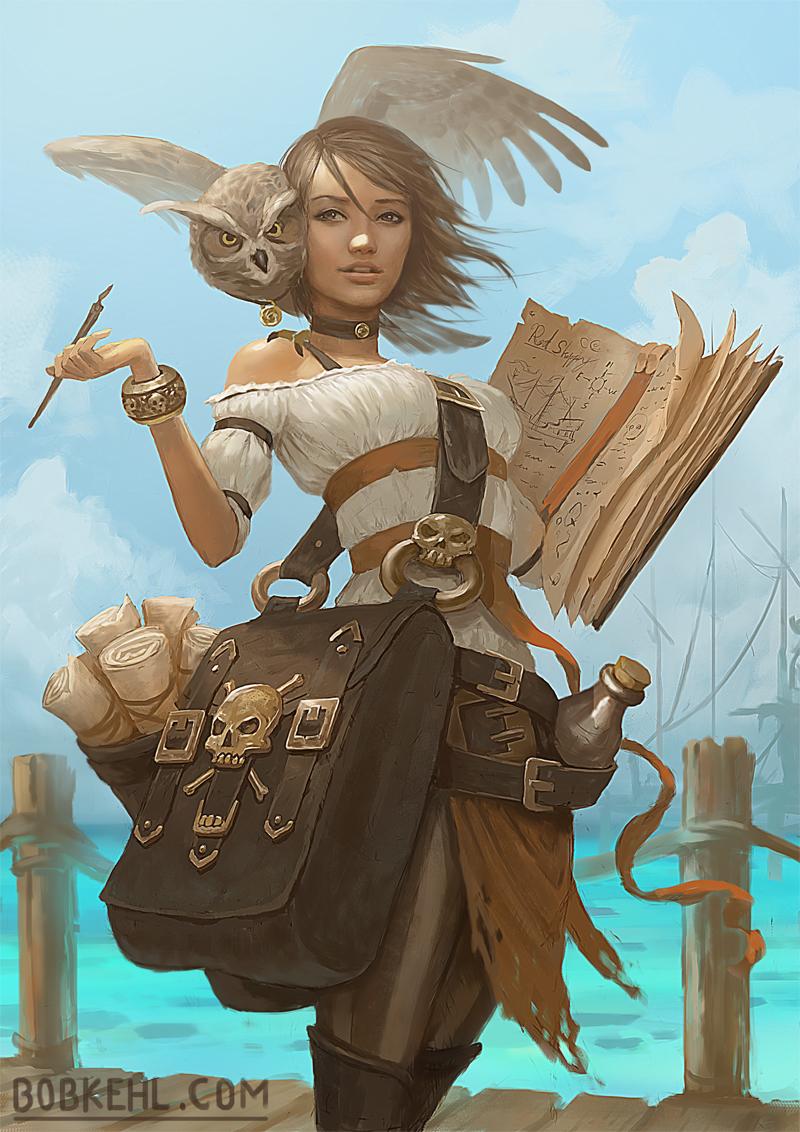 loniea73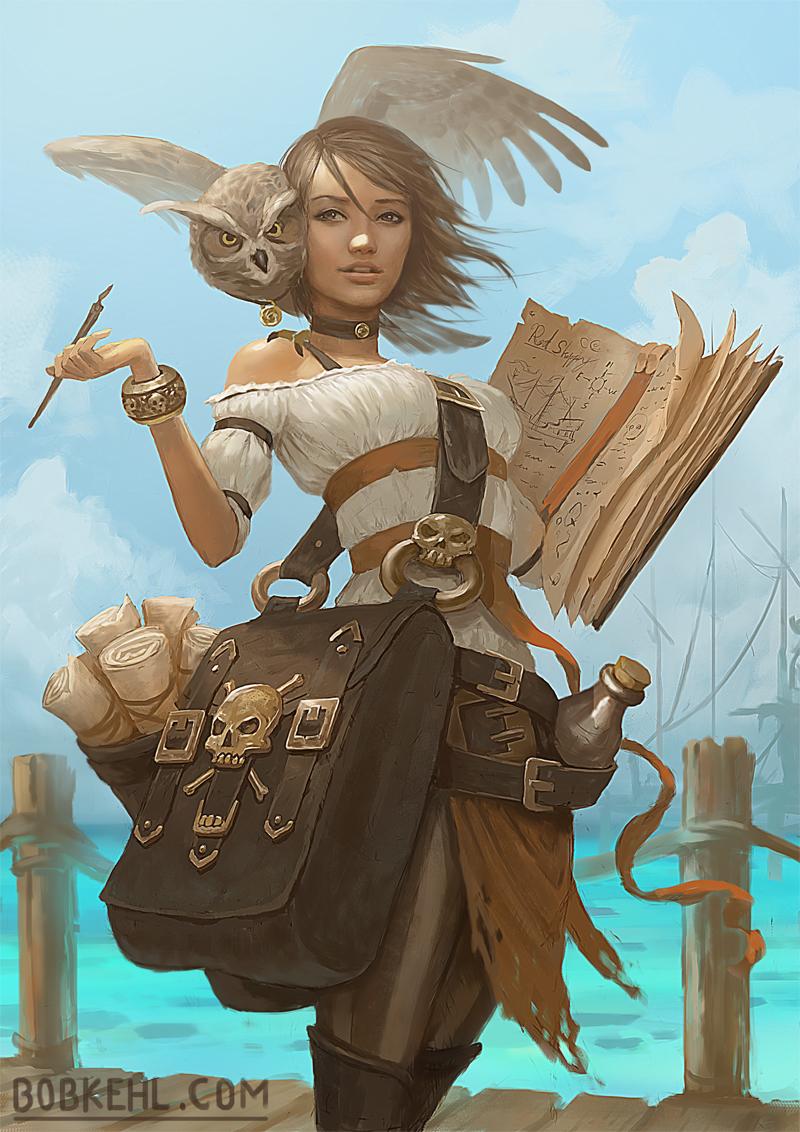 loniea73
Member
Merning, everyone I am Loniea or Jari.
My IRL name is Dustyn. yes im one of those weird guys that plays Chick characters, but that came after i discovered Mass Effect and felt the Female Voice actor was more "powerful" in her delivery of things. It also stemmed from WoW having the male Night elf bow animation be side ways instead of upright like the females.
I typically dont do much roleplaying in my video games. However, i play D&D and do DM for my players, so its growing on me more and more. I can typically be found Playing WoW as i wait for Ashes of Creation. I've played WoW since i was 13ish years old when it first released in '04.
I live in the great boring state of Iowa. I spent 5 years Active Duty military as a Security Forces member in Colorado Springs. Then when i got out did some loss prevention for about a year. After that i made a career change and went to school for Informatiion Technology/Net Admin. Once i land a Job in that field im sure my schedule will change.
I am a Father, and that might occasionally interfere with any of my gaming/RP event attendance, I typically game after they go to bed.
August 30, 2018 9:34 AM
---
October 14, 2018 6:53 PM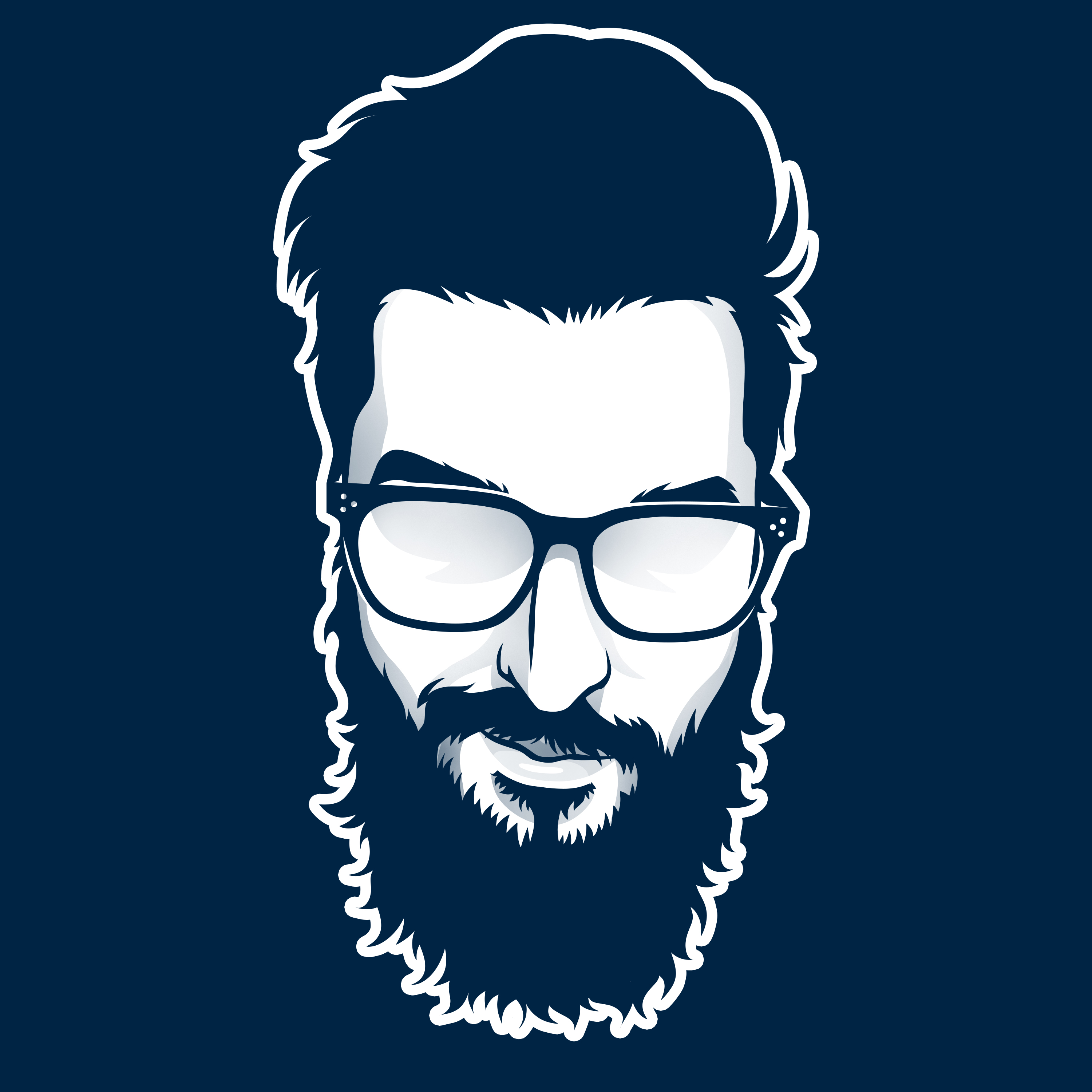 Pacha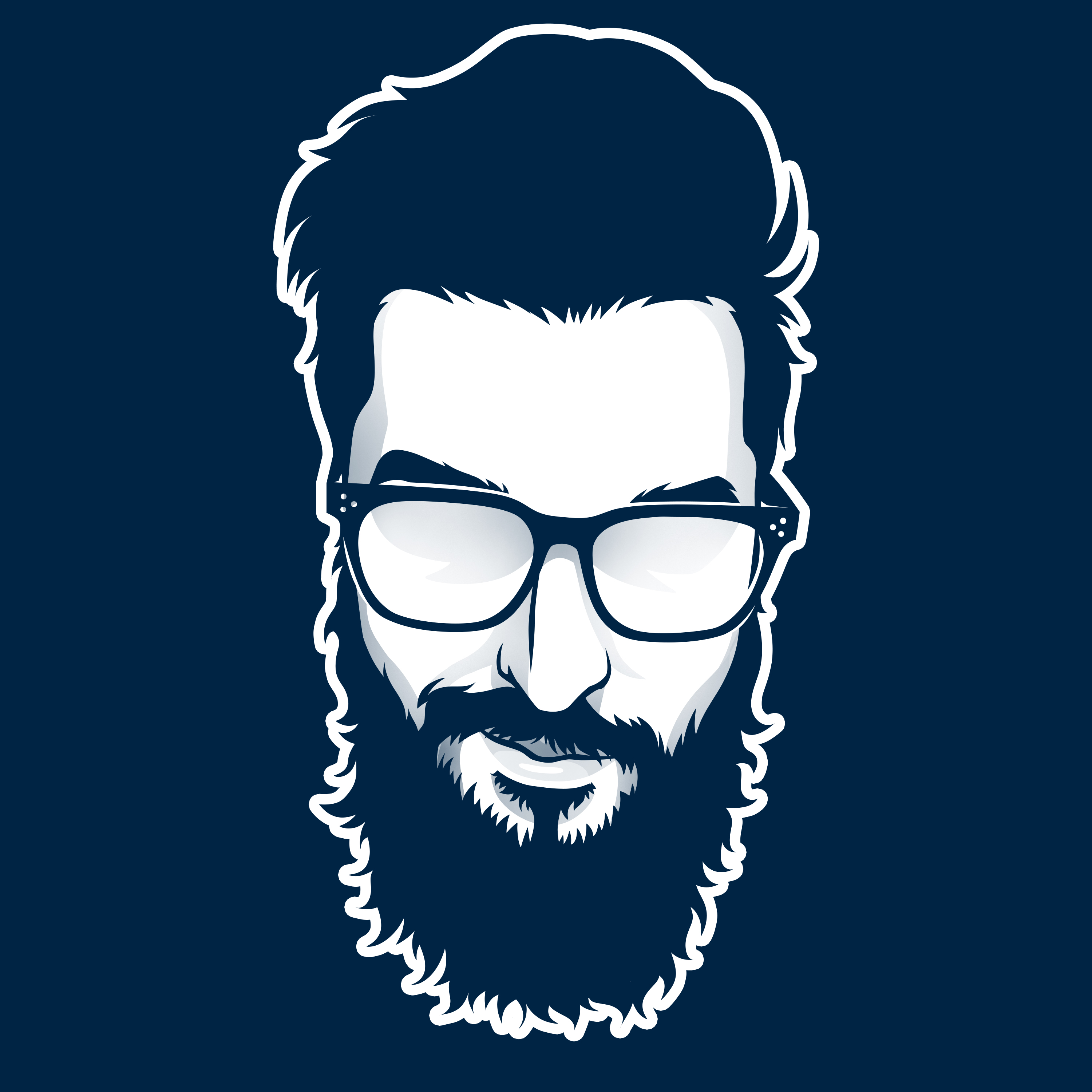 Pacha
Administrator
Welcome to the ChroniclesRP, Loniea :)! It's good to have you in the community! What are you the most looking forward to in Ashes of Creation?
October 14, 2018 6:53 PM
Upcoming Events
---
There are no upcoming events.
Help Us
---