August 20, 2018 9:51 PM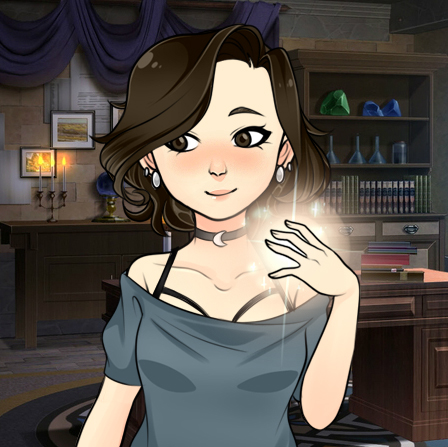 um.wat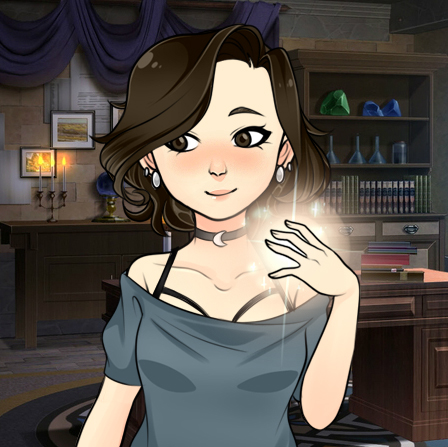 um.wat
Member
I figured that I should do this too!
Hi, I'm um.wat and I'm super new! My actual name is Kalynn and I hail from the good 'ol south east US of A (though I'm moving up north so there's that). I've never joined an RP guild before and it seemed fun, so why not?!
I apologize in advance because I am terrible at responding to messages, I am a lurker by habit. Please be nice! Dx

What games do you play and what kinda classes/professions/archetypes do you play?
I have a sweet spot for RPGs my favorites being Dragon Age (super favorite!), Skyrim, Witcher, etc. ESO is the only MMO I've played consistently. For any type of RPG I always play some sort of mage or battlemage, I don't really have a preference for roles since I normally play solo. My RP style is super vanilla and my main is always my boring self put into a game (sorry!). Outside of those I also love some fps, puzzle games, sims (bioshock, destiny, stardew valley, and a lot more I'm forgetting).
So what do you do outside games?
Let's see...I have a bunch of random things that I do depending on my mood: sketch (horribly), knit (also horribly), exercise (terrible! but you gotta be healthy I guess?), read, practice job skills, record youtube videos (embarassing, but I am terrible at streaming). Ooh! I also love going to shows! Concerts are so fun! The couple that I have been to this year were Moon Taxi and Ninja Sex Party, TWRP, and Planet Booty!
I graduated college last year and I am switching jobs atm but I will be a UI artist at a game studio soon, hence the move. Very exciting! Before that I was an architectural rendering artist, which just means I made renders of houses that weren't built in real life yet.
Do you know your lore?
I guess?! I know a lot about the Dragon Age universe, it's my favorite and they happen to make excellent novels that really flesh out the world and the characters! I'd like to think that I know a bit about the Elder Scrolls universe but my knowledge is really limited to my experiences in Skyrim and ESO.
August 20, 2018 9:51 PM
---
October 4, 2018 11:53 PM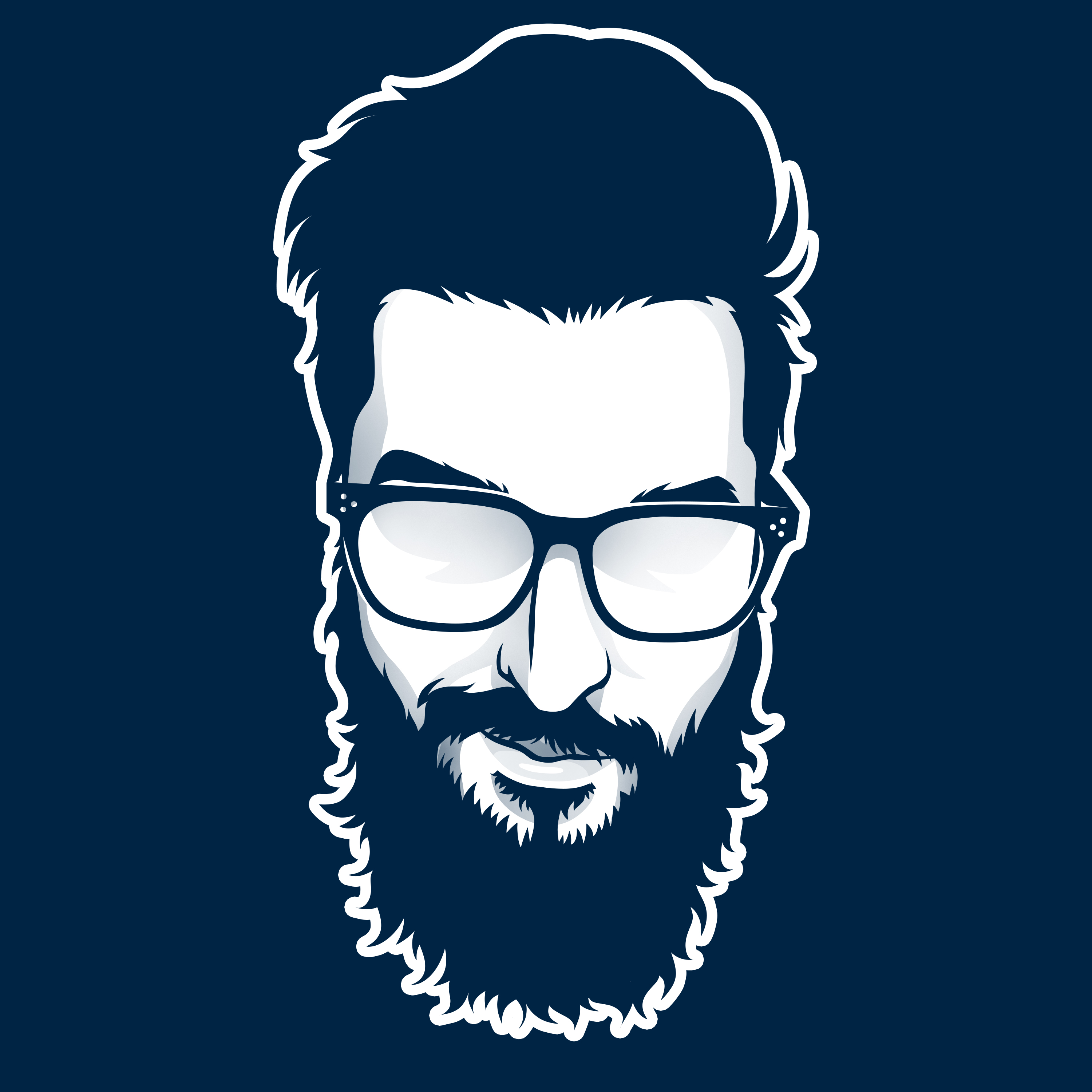 Pacha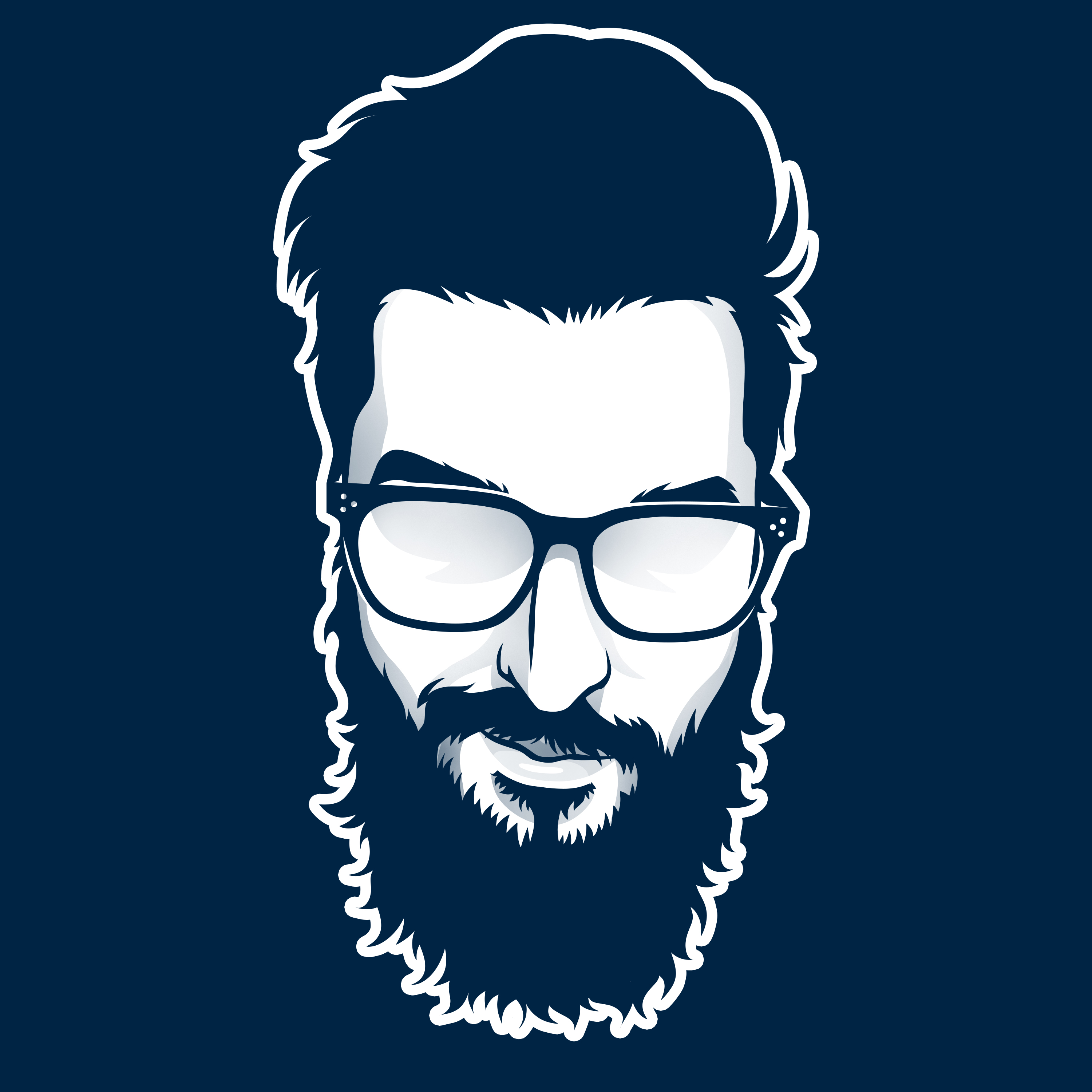 Pacha
Administrator
Well, it's good to have you with us! Welcome to the ChroniclesRP, Kalynn!!
October 4, 2018 11:53 PM
Upcoming Events
---
There are no upcoming events.
Help Us
---